When we think of the word '
professionalism
', we often think of the workplace. However, a new trend in higher education, especially in many business courses, has shown that professors can transfer these soft skills to the classroom. These "
people skills" describe the personal attributes that indicate a high level of emotional intelligence, or EQ.
Linda Barkacs, an Associate Professor of Business Law from the University of San Diego, has a strict professionalism policy (check it out) in her classroom - and she even assigns points to it! Professors with industry experience like Linda are helping prepare their students for the expectations and competitiveness of life after college.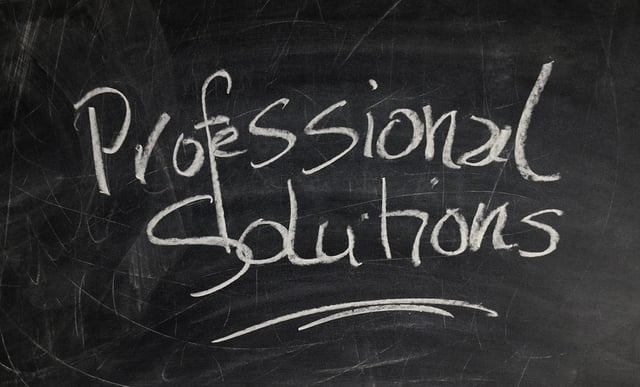 Key Objectives of Professionalism in the Millennial Classroom
The ability to teach soft skills, one can argue, is just as important as the technical and theoretical skills learned in Higher Education. Soft skills can often be tiebreakers when getting hired or even landing a new promotion when students enter the workforce. Below are a few remarks from Barkacs' policy:
Appropriate use of electronic devices - students are

not

permitted to use their laptops or other electronic devices during class unless it is for academic-related purposes. Barkacs adds that students lose points if they are "caught".

Respectful communication is crucial as

Digital Citizenship

is a major part of professionalism in our technological age. Barkacs does not ban technology completely, as it can be a useful and relevant tool both in the classroom and the workplace - the key is learning how to use it properly, safely, and respectfully.
Maximize class time - arriving to class on time and minimizing bathroom breaks. Professor Barkacs brings to light that it is disruptive to both the lecturer and other students when people are coming in and out during class time. Learn how you can automate GPS attendance with CourseKey!
Preparation - showing up is sometimes half the battle. The other portion is being prepared. Barkacs notes that failing to pick up a hand-out or arriving late to class does get recorded. She also remarks that when students aren't prepared, they are doing a

disservice

to the class since it affects the quality of discussion.
Class participation - in many cases, professors say they welcome and sometimes require interaction. But when it's time for students to join in, they often feel intimated. Creating policies and tools that encourage (and award!) participation and asking questions is a good way to increase engagement. Many instructors are implementing Q&A systems that

give every student a voice

and the chance to contribute to the learning experience.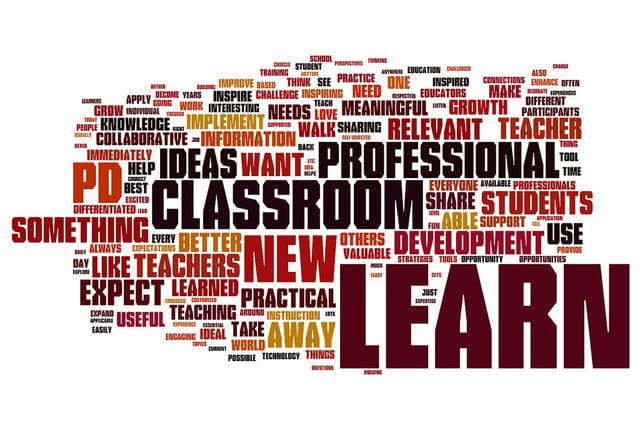 A Student's Perspective Regarding Professionalism in the Classroom
"It's always refreshing to learn at the beginning of the semester that I have a class with a professor who has clearly taken the time to go above and beyond to teach students valuable, lifelong skills and not just the standard subject-related student learning outcomes. This type of class, although it can feel like the professor is acting like a cop, is one that I know me and my friends get more out of. Inevitably, the class becomes more structured and also respected by the students - it's a win-win for both sides of the podium."

- Risa Beddow, recent graduate from UCSD.
What parts of this approach do you see yourself implementing?
If you're interested in trying this strategy, you can take a traditional approach and manually track if students are adhering to these policies. CourseKey offers a more efficient method, especially for larger classes where manually tracking attendance and participation would be too time consuming. It is a more progressive option that was developed by students at San Diego State University to capture real-time learner activity for instructors, saving them the hassle of keeping track and recording it all by hand. If you're looking to automate attendance, keep students engaged and increase participation, Request a demo today!